Cowork Central

Príncipe Real

Opening hours

9h to 20h, Monday to Friday
(24/7 access available with permanent desks and week passes)

Reception hours

9h to 16h, Monday to Friday
Open on public holidays

Visits are welcome but please book a visit in order to ensure someone is able to receive you.

Cowork Central
Rua da Alegria 122B, 3°
1250-096 Lisbon

The doorbell is located on the left of the silver garage door (122-B not 122). The doorbell says "Cowork Central", We'll buzz you in. Please note that reception closes at 16h.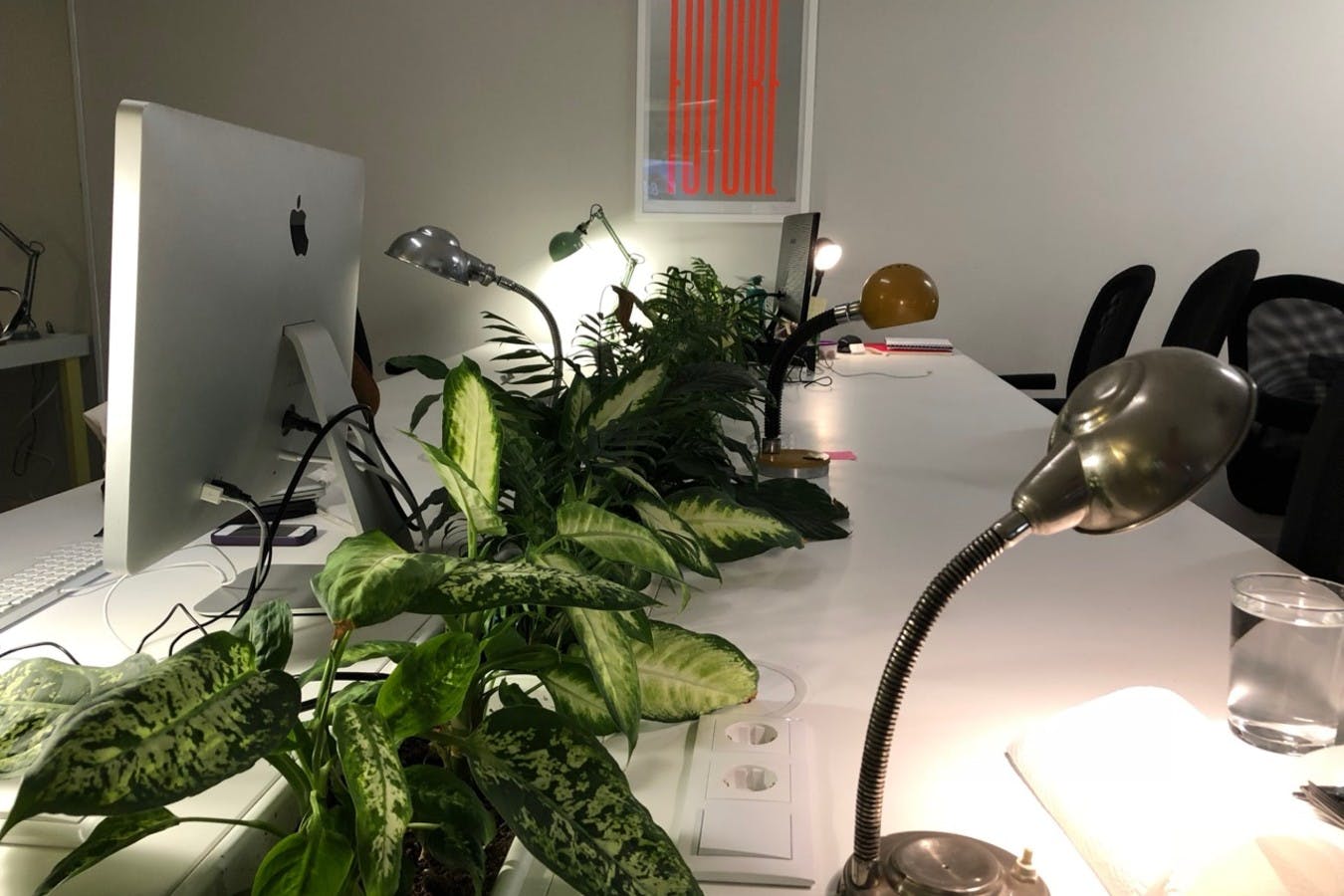 Great natural lighting which is really important for me. The row of plants in between desk rows is a nice touch. Good quality, spacious desks and the chairs are comfy. Easy to get work done and the community is great. Tom and the crew are really friendly and put together optional social events to foster the community. Will work here again next time for sure.

Tony Soric
Nice environment to work in, nice people, good natural light, best quality/price, in the city centre. Cowork Central team is very helpful and present when needed.

Pedro Marques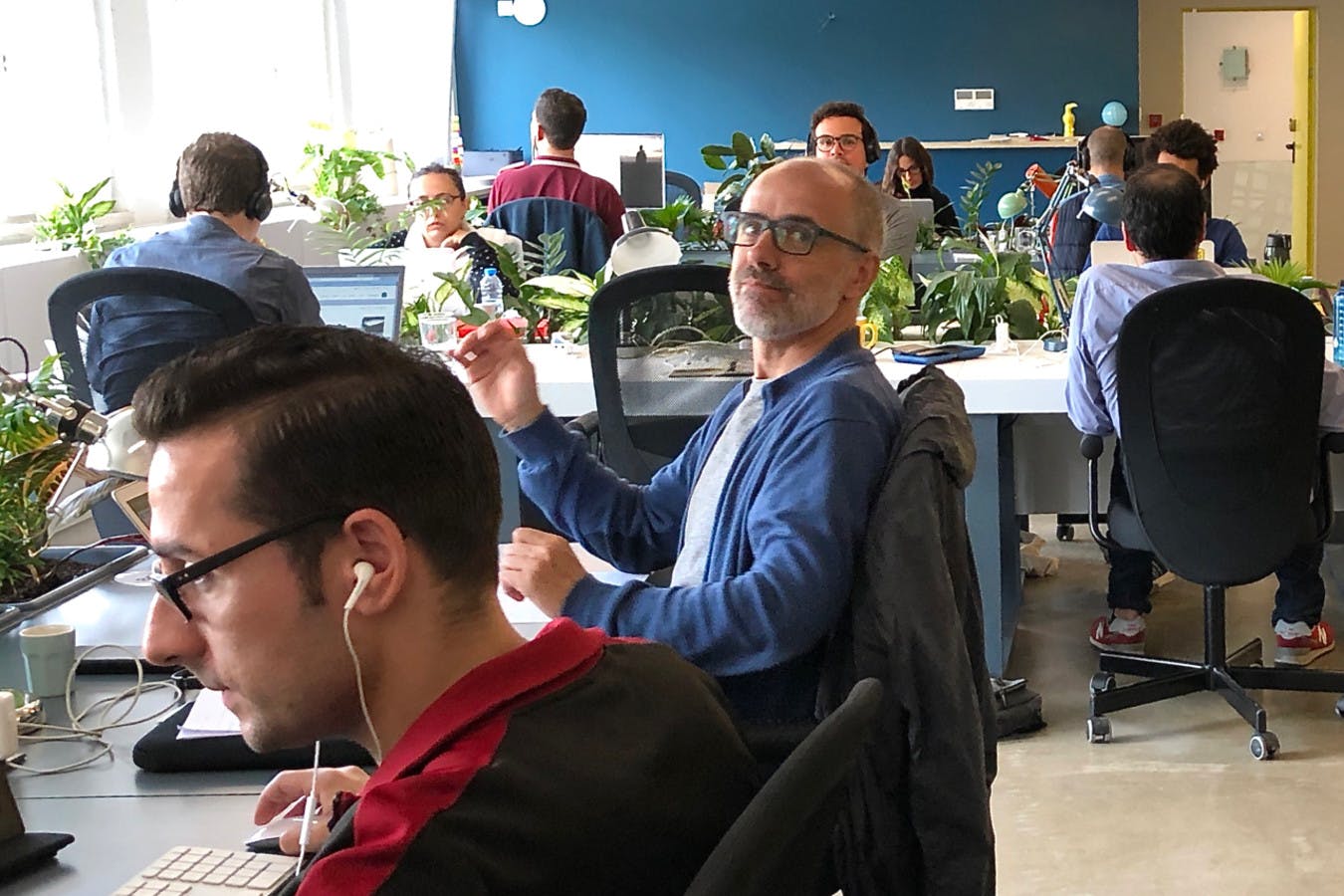 Get in touch
If you have any questions then please use the links below to get in touch with our lovely hosts, Chen, Magda or Tom – we'll respond to you in an instant.
Quick links: