Cowork Central

Cais do Sodré

Opening + reception times

9h to 20h, Monday to Friday
Open on public holidays
(24/7 access available for members with a permanent desk or week pass with this option)

Visits are welcome – no need to book in advance, though it's always helpful

Cowork Central
Praça Duque da Terceira 24, 3°
1200-161 Lisbon

We're in the building above Abreu travel agency. The building has a green door. Press the buzzer and push open the door at the same time and then take the lift to the third floor.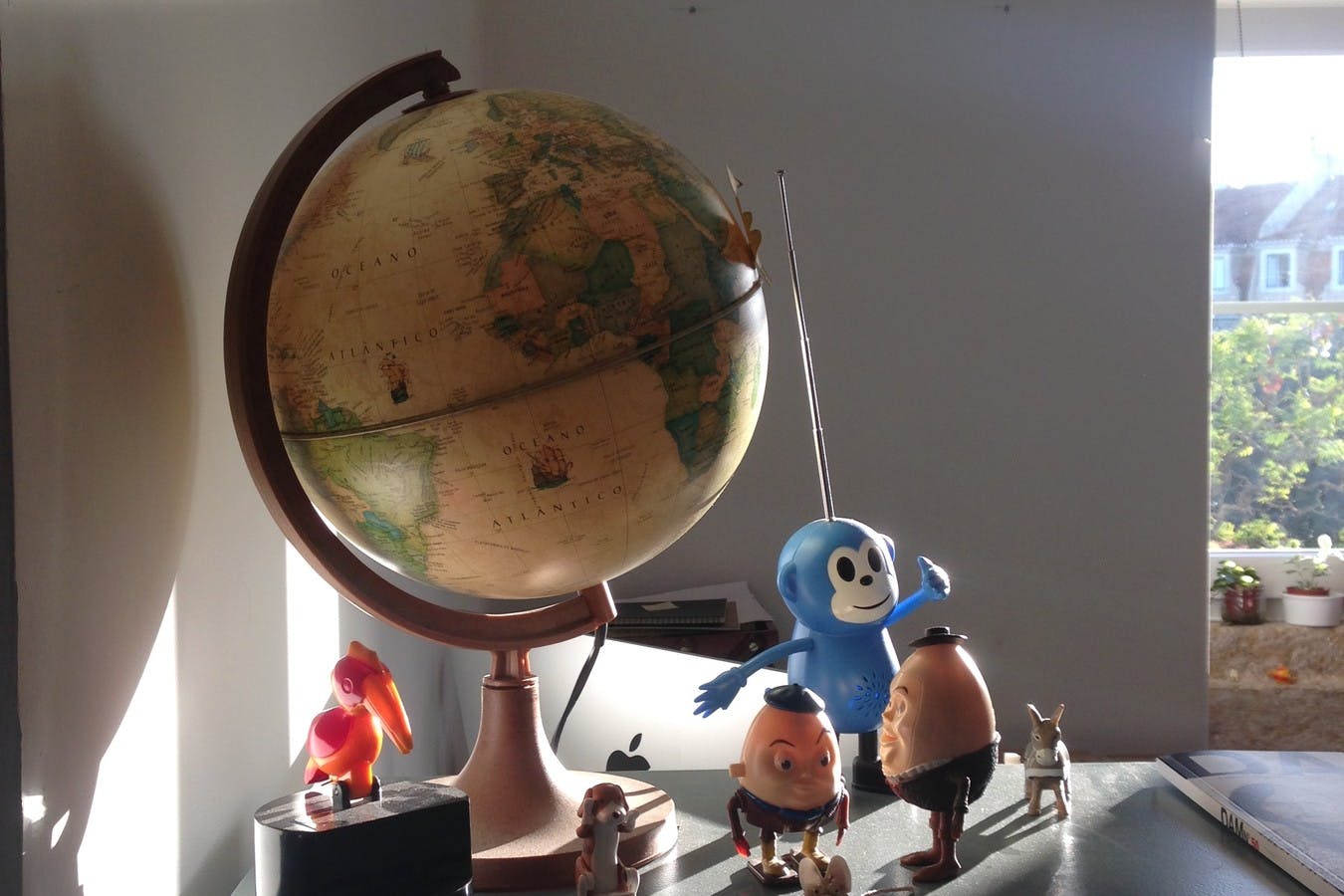 I spent a bit over a month here, and the place is super lovely. I've been nomading for some two years now, and this is hands down the nicest coworking space I've been at, in terms of people, vibe, location, and general "feel". The people working here are so nice… and there's a nice mix of permanent members and more short term. Always nice conversations in the kitchen and during lunch. I'd highly recommend it.

Johan Brook
Great co-working spot. The team in charge is very helpful and overall ambiance really nice. Highly recommend it!

Abir Koubaa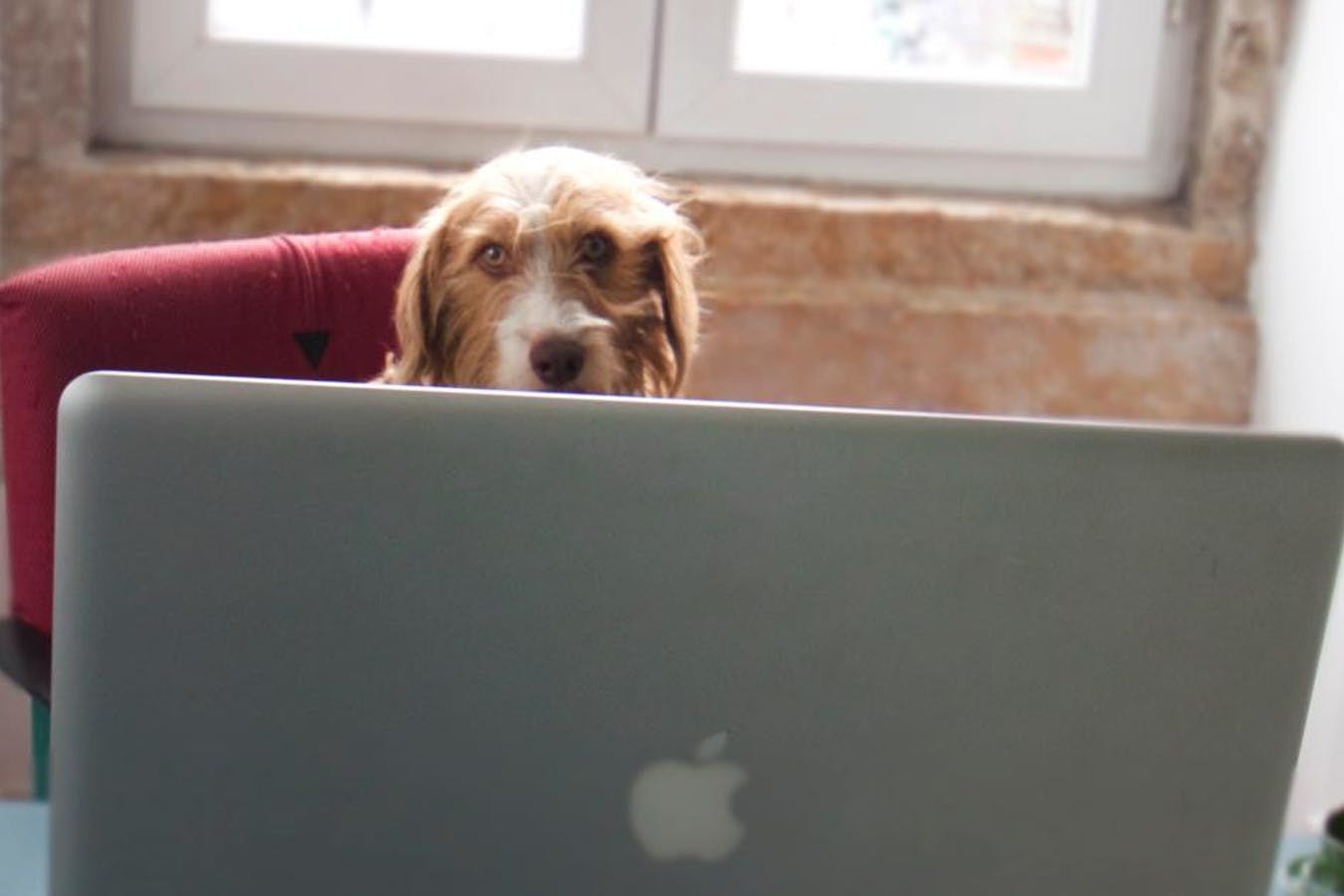 Get in touch
If you have any questions then please use the links below to get in touch with our lovely hosts, Chen, Magda or Tom – we'll respond to you in an instant.
Quick links: